Your Lincoln, NE Chiropractic Clinic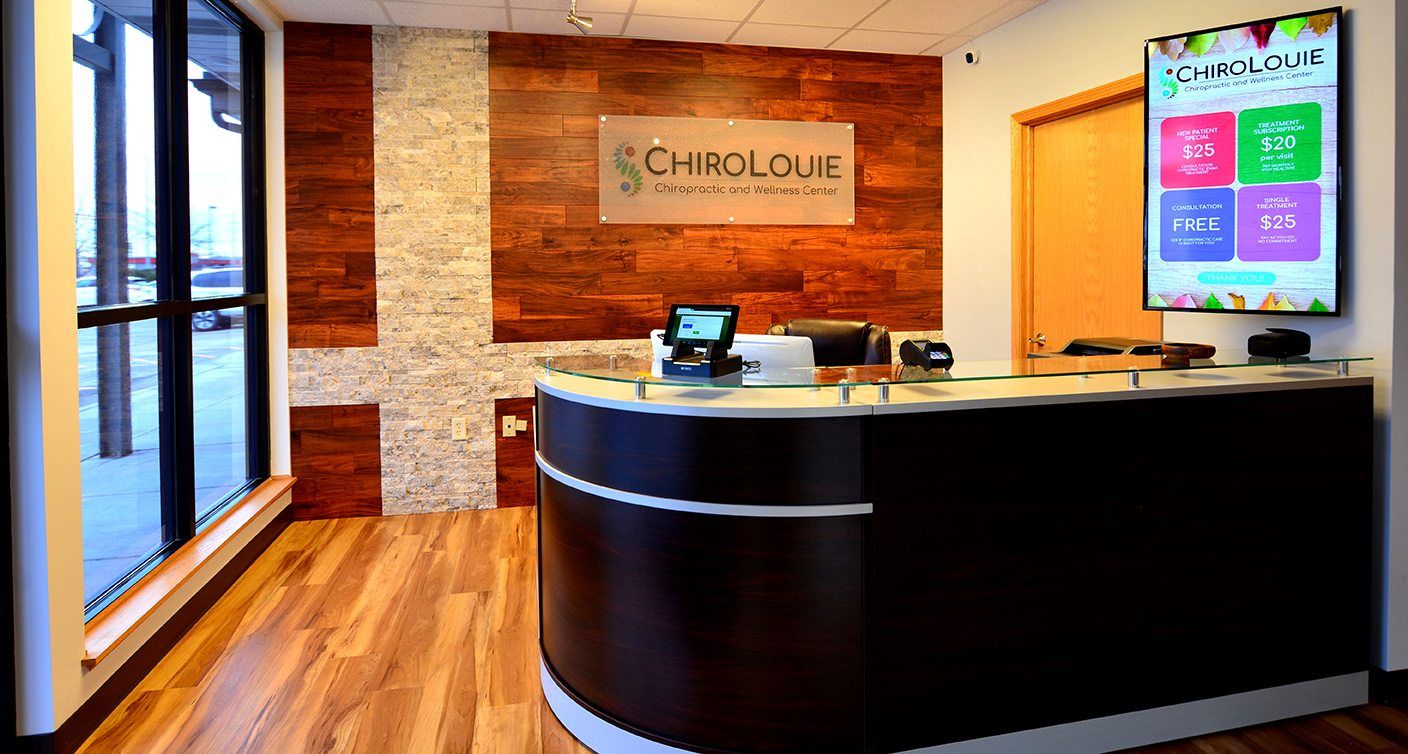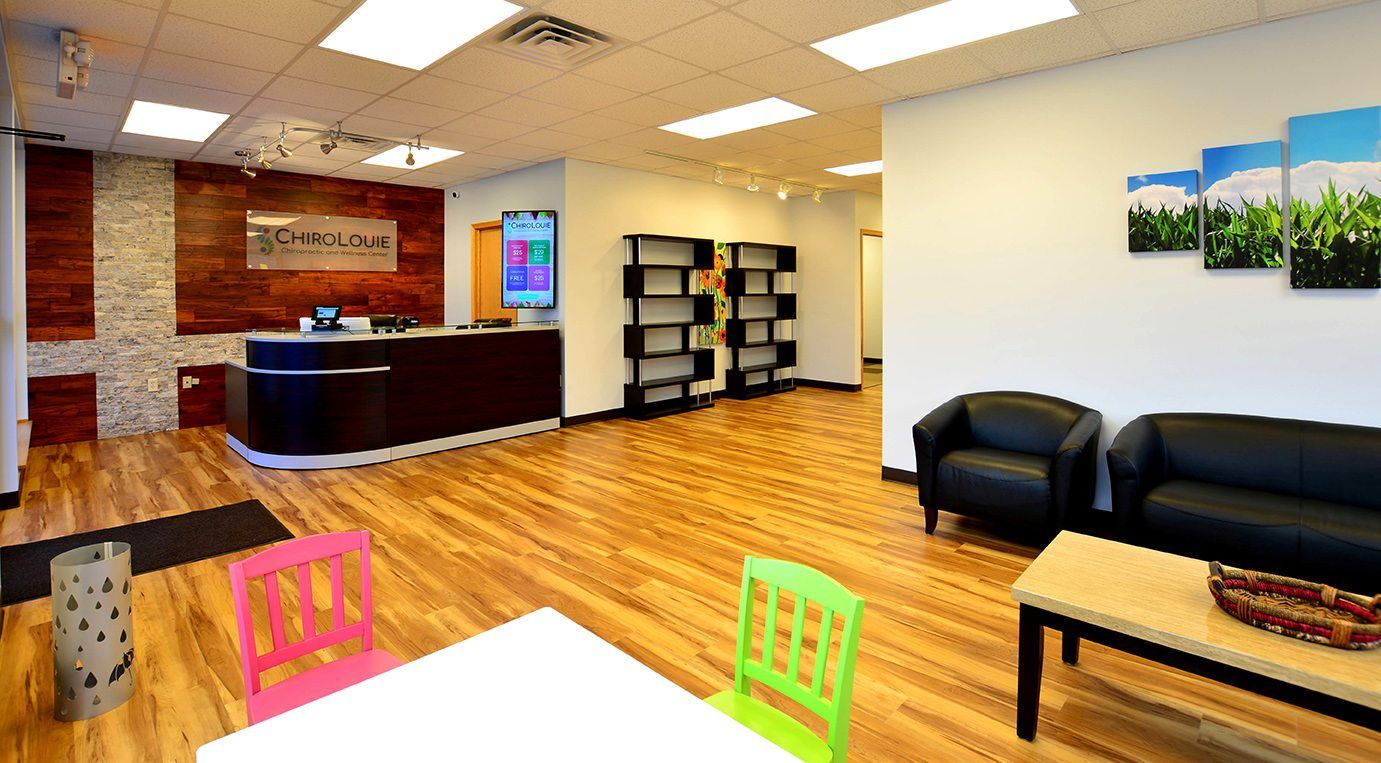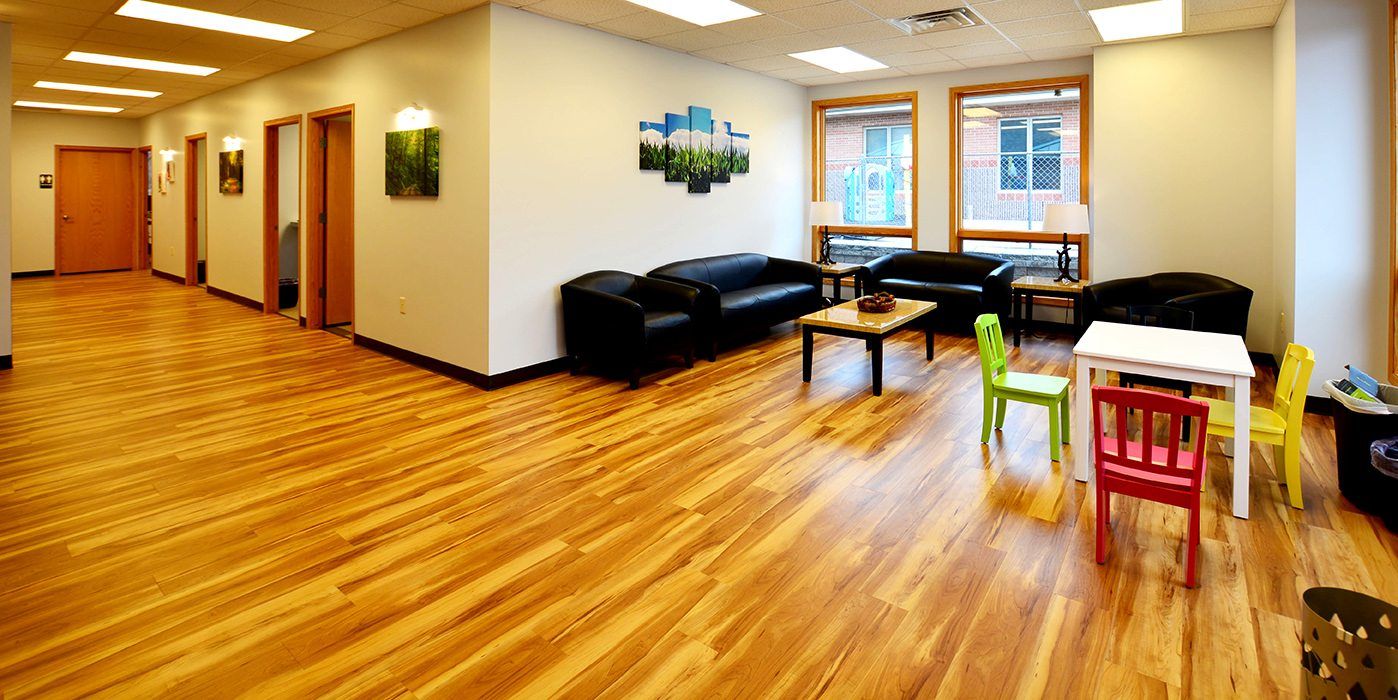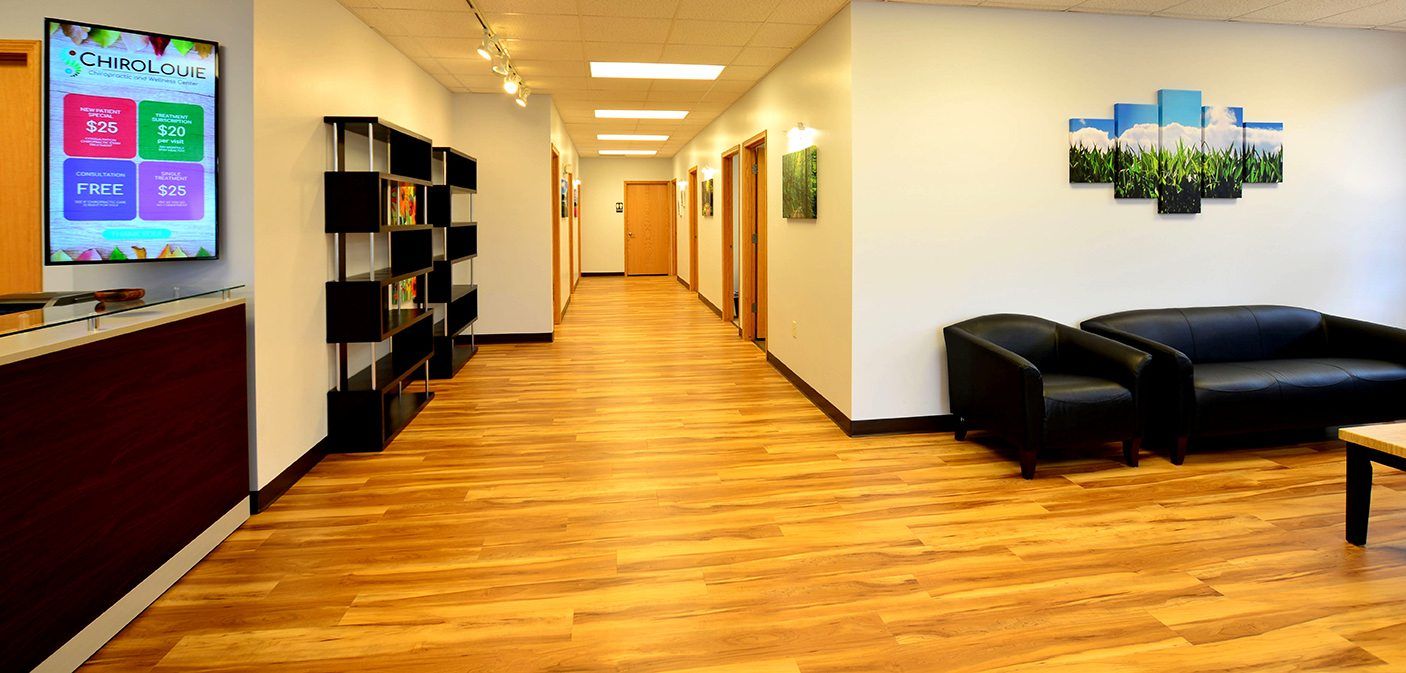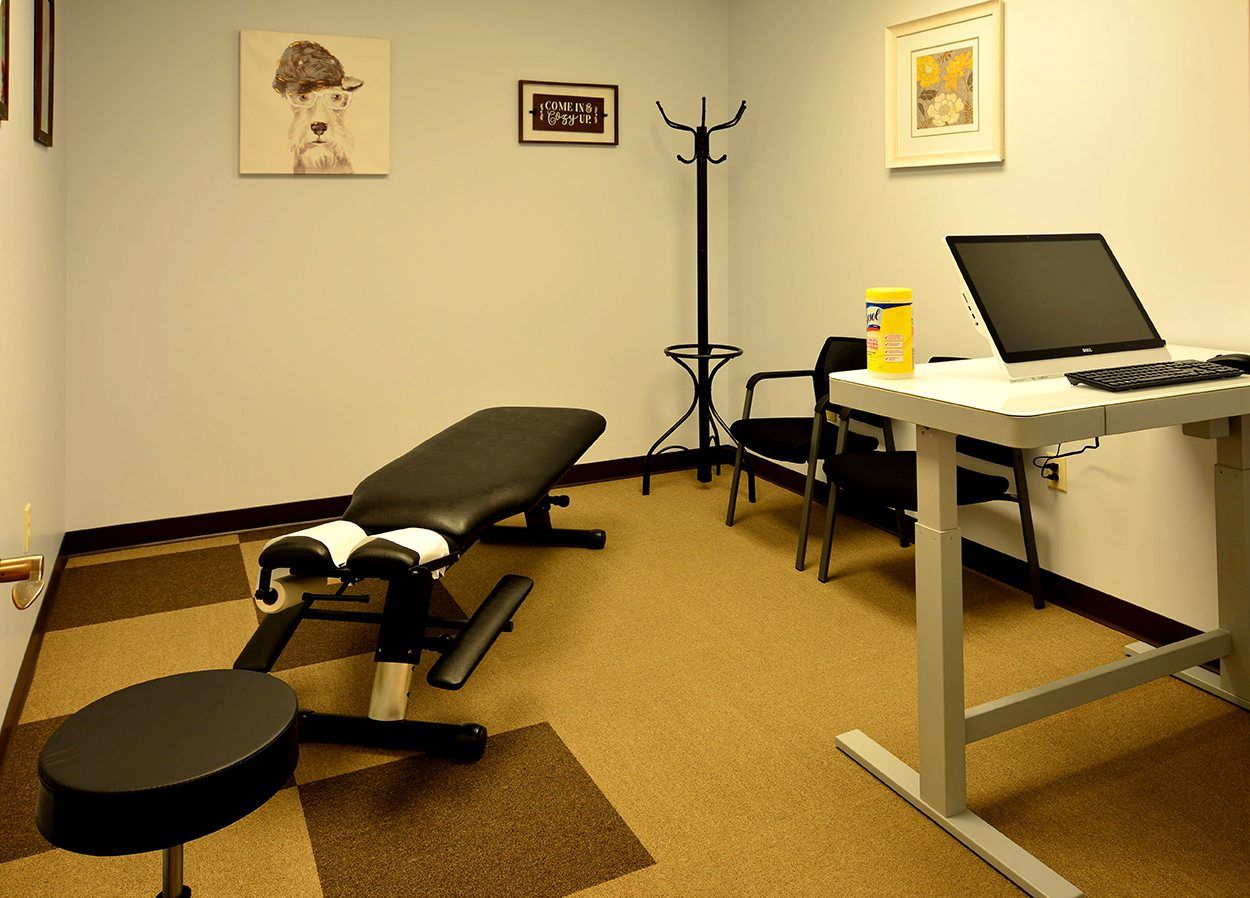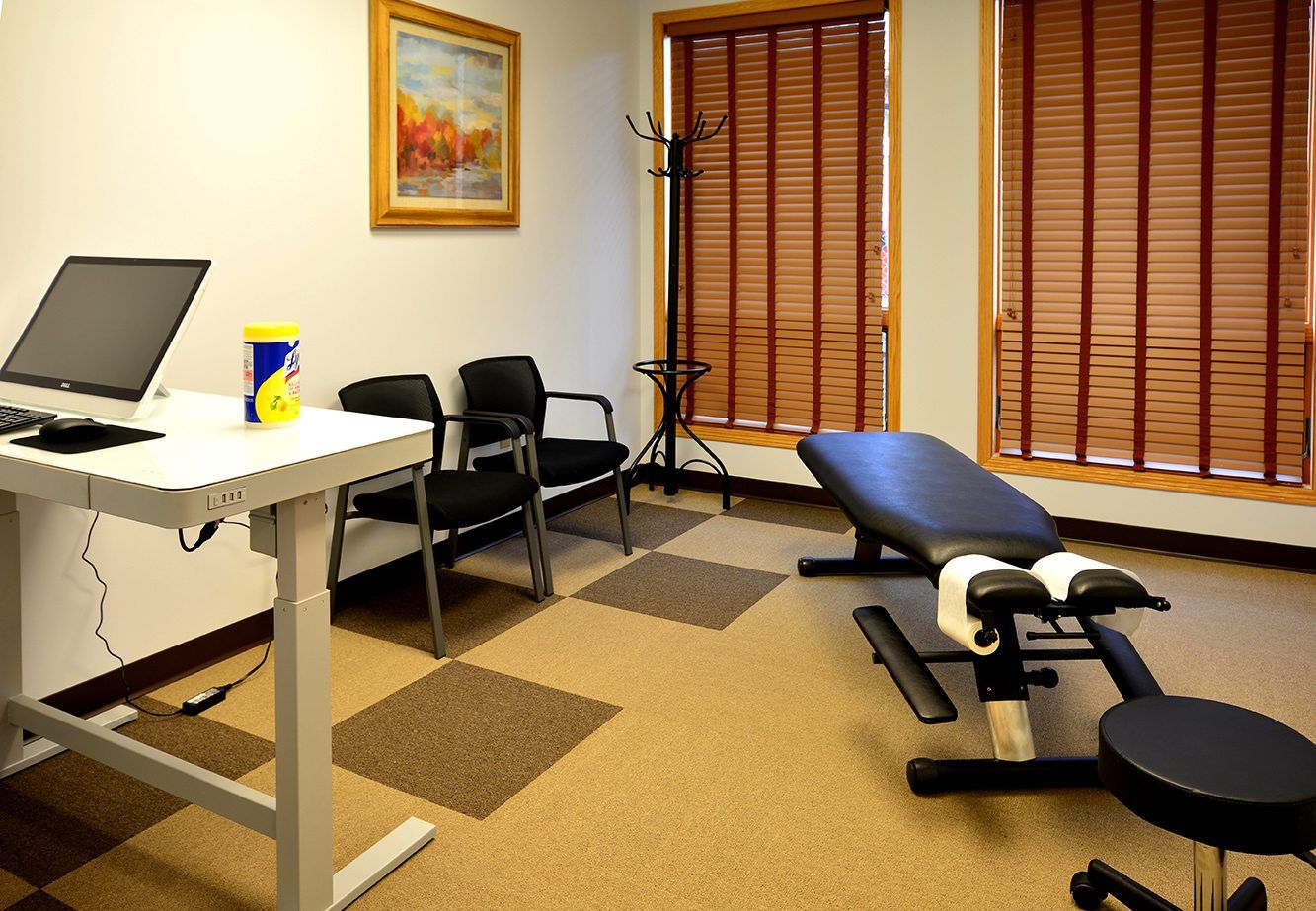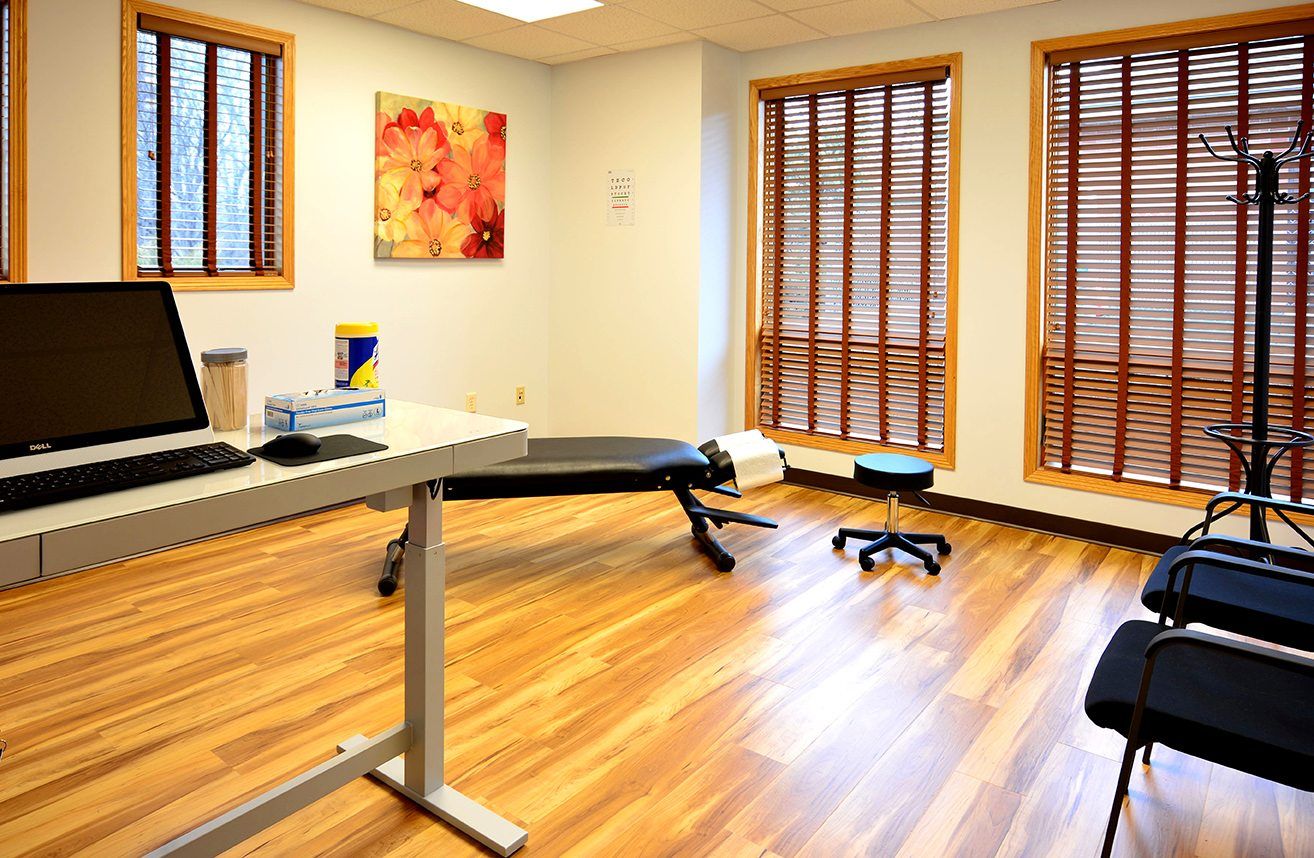 Get the Care You Deserve
CHIROLOUIE Chiropractic and Wellness Center is a Lincoln, NE clinic dedicated to helping you and your loved ones get out of pain and stay healthy so you can focus on enjoying your life! When you search for "chiropractor near me" we strive to give you the most complete chiropractic and rehabilitation care because you drove those extra miles to see us. The word chiropractor means to practice with our hands and that's what we do at CHIROLOUIE; you see the doctor right away and receive hands-on care, we do the work, not the machines. We do not sit you on a vibrating table or make you take unnecessary x-rays to be treated at our clinic. You will always see Dr. Louie right away, given a personalized physical exam that suits your history and current complaints, and get treated on the same day. We offer transparent and affordable prices so you never have to worry about hidden fees. Back pain, neck pain, headaches, arthritis, sore muscles, accidents, injuries, hefty New Year resolutions, or just want to feel great? We will do our best to help you!
Insurance
We accept all major health insurance plans such as BlueCross BlueShield, UnitedHealthcare, Aetna, Medica, Midland's Choice, Medicare, Medicaid and more! If you have been injured in a car accident we specialize in working with the auto insurance companies so you don't have to pay a dime. We are dedicated to completely resolving your complaints so you do not have to feel achy and painful in the future. We have solutions even if you do not have insurance, be sure to call us and ask how we can accommodate you. Be pain free and healthier today!
Payment Options
We accept all insurance plans, accident claims, major credit cards, debit cards, cash, and personal checks. Ask us about our affordable family chiropractic plans when you need coverage for the whole family.