Meet Our Chiropractor Dr. Louie And The Team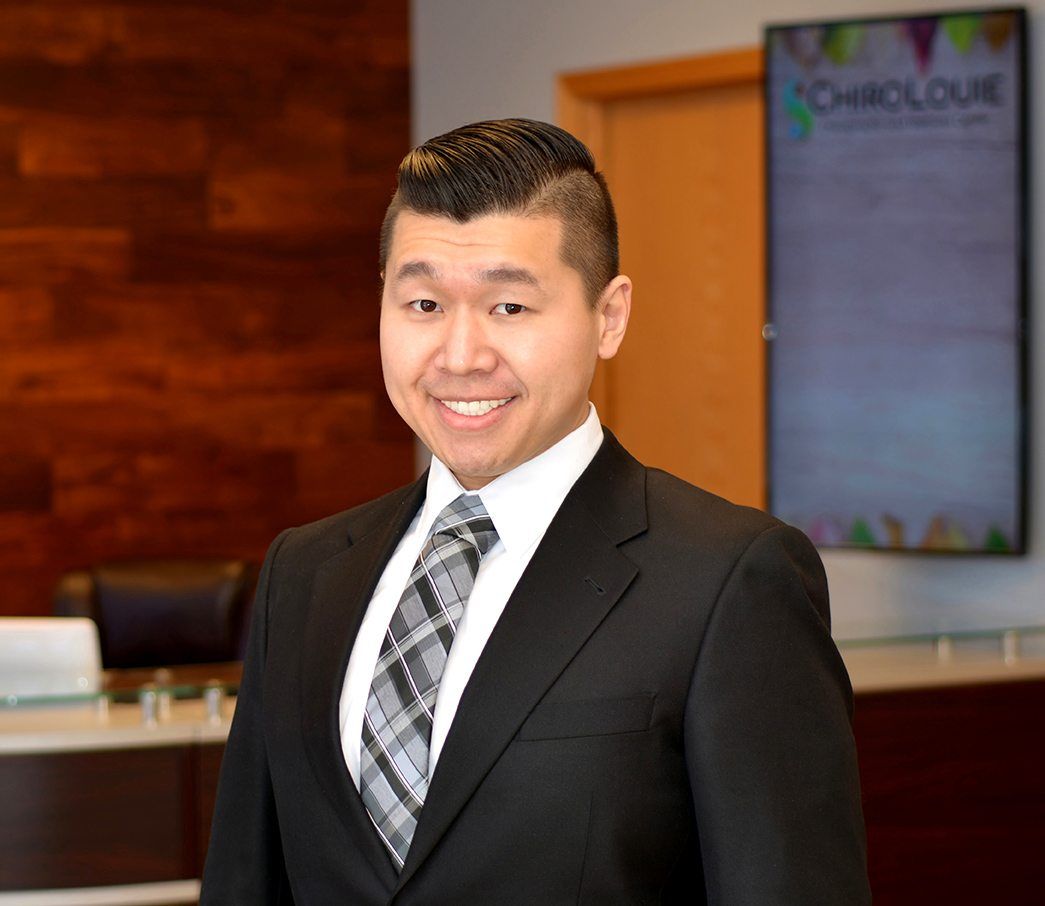 Meet Dr. Louie Yang, DC
Chiropractic Physician
Dr. Louie is one of Lincoln's leading chiropractors practicing evidence proven techniques that are the gold standard of today's healthcare. He is an expert in motion palpation to save you from unnecessary x-rays. His own modified techniques have improved healing times by over 50% compared to standard treatments. Dr. Louie also practices acupuncture and dry needling to aid in pain management. Dr. Louie founded ChiroLouie to provide the local community with a chiropractic and wellness center where individuals and families can affordably visit to keep themselves and their loved ones healthy. He focuses on your health and your story to help you recover faster and stay better! Dr. Louie obtained his Doctorate of Chiropractic degree from the National University of Health Sciences and graduated top of his class. Dr. Louie is actively involved in his local church and educates the community on how to care for their injuries.
Dr. Louie likes chiropractic because:
1. It is the most effective treatment for back pain, sciatica, neck pain, and many other physical and neurological injuries.
2. Chiropractic keeps you moving and pain free to live your life independently and focus on those you love.
3. The chiropractic care you receive at ChiroLouie is great together with physical therapy, we promote a healthy synergy to get you back to health.
4. Treatments are very safe, drug-free, and have no side-effects.
5.  Chiropractic care is very affordable with no hidden fees.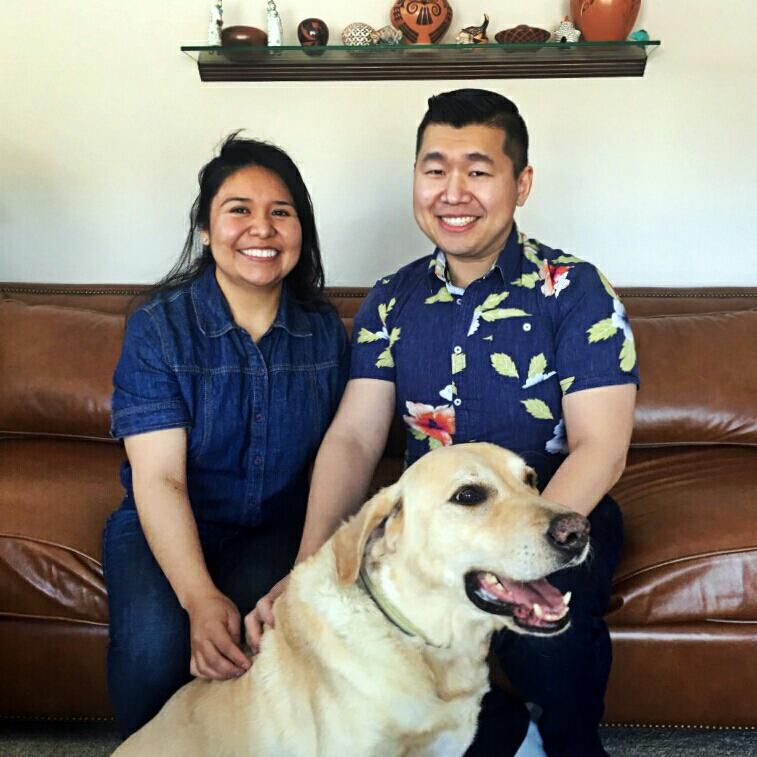 Meet Dora
Office Manager, Spanish Translator
Dora joined CHIROLOUIE Chiropractic and Wellness Center in 2018 as our Office Manager and Spanish Translator. She has a passion for languages, culture, food, and healthy living. She is actively involved in the local churches and community; you may see her at volunteering events all over Lincoln, NE! She works together with her husband to educate the community on chiropractic care and how it can benefit people of all ages.